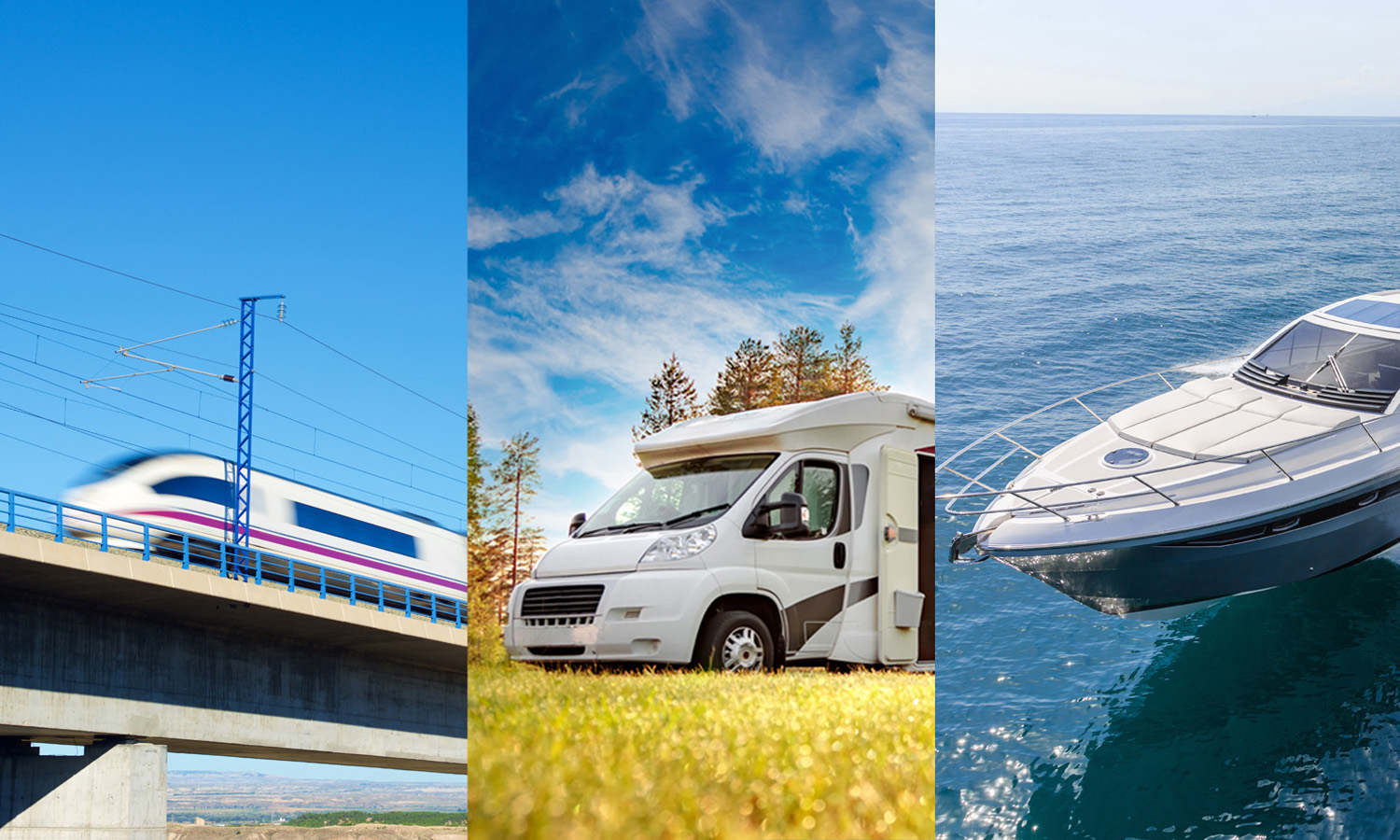 Whether on the road, on the water, on the rail or in the air – hygiene in mobile water tanks and in pipe systems on board is essential, otherwise germs and biofilm in the tank and the pipes have an easy game. 

With Silvertex®, which has been tried and tested hundreds of thousands of times, bacteria, fungi and biofilms are permanently prevented from growing – automatically with every new tank filling and without any dosing effort.
easy handling and application – self-dosing
flexible material – suitable for almost all tank openings
automatic dosing of silver ions with each new tank filling
Active substance according to European Standard EN 15030
change recommended 1 x per year
pure silver ions without additives such as chlorine or minerals
Silvertex® offers effective protection against germs in water circuits such as air washers, air humidifiers, indoor fountains, water walls, etc.
Silvertex® minimises the introduction of germs into the air and thus ensures healthier breathing air.
effective protection against germs in the water – self-dosing
automatic dosing of silver ions – with each new filling
minimises germ entry into the breathing air
product change only 1x per year
Pure silver ions – without additives such as chlorine, minerals, etc.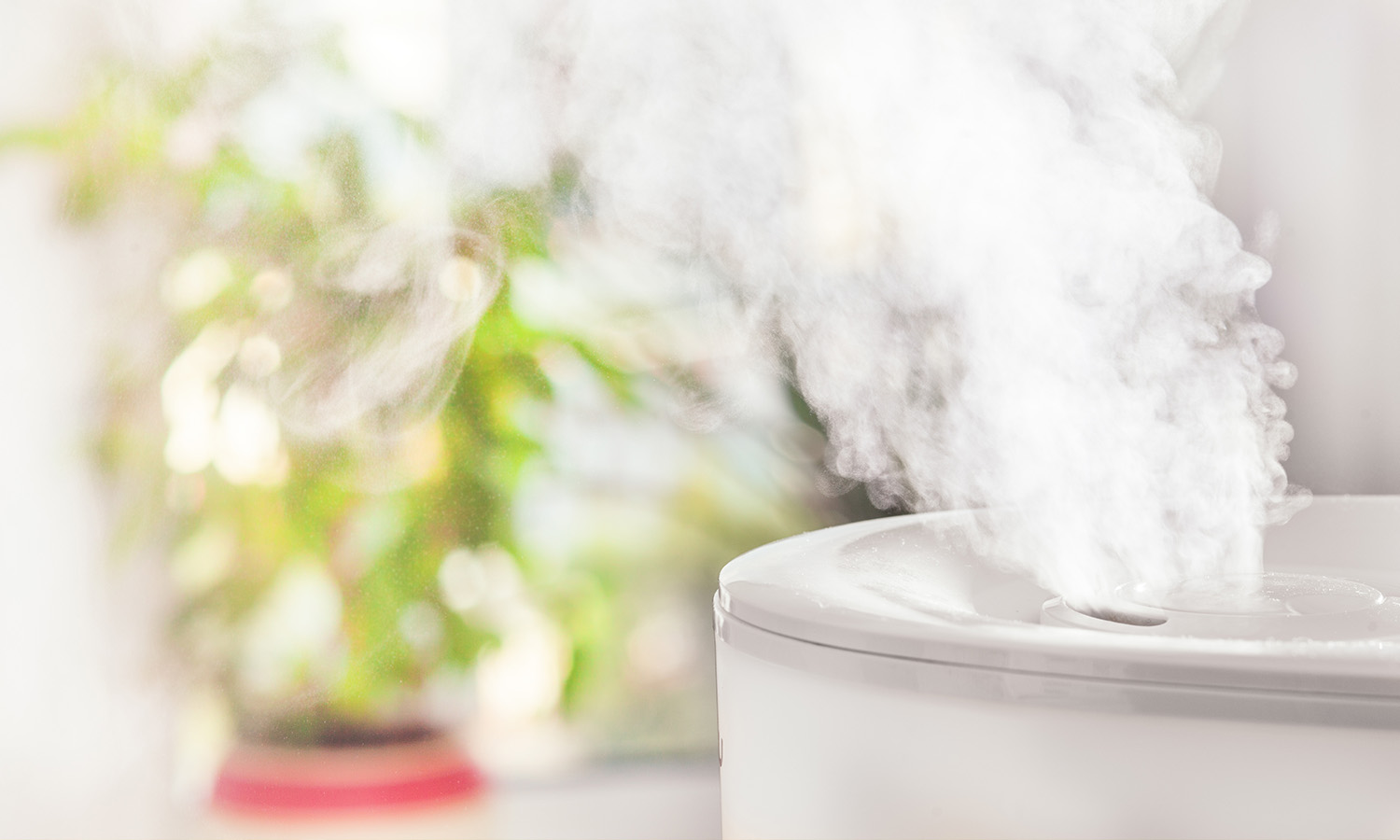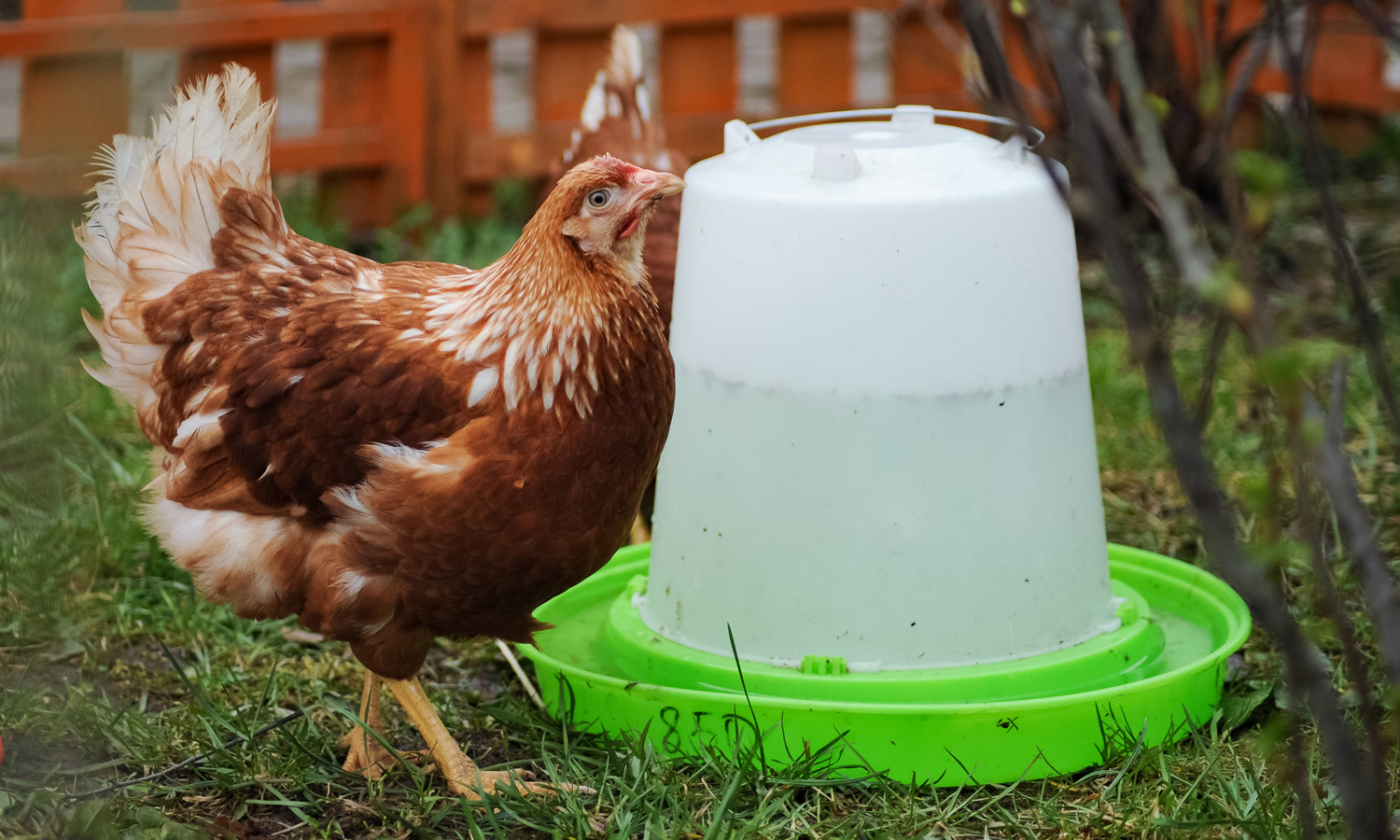 Whether in pet drinkers such as cat drinking fountains or in agricultural animal husbandry: animals are just as dependent on clean water as we humans are.

Drinking water is often stored in large-volume containers and reservoirs for a long period of time until it is consumed and eventually refilled. During this time, germs can spread that can affect the health of the animals. The humid environment in the tank is an optimal breeding ground for pathogens. With Silvertex® in the water reservoir, these risks can be reduced and the water kept fresh.
Silvertex® vermindert durch seine antibakteriellen Eigenschaften effektiv das Wachstum von Keimen in gespeichertem (Trink-) Wasser. Es hemmt dadurch die Entstehung von Biofilm und die daraus entstehende mikrobielle Kontamination. Diese birgt nicht nur ein gesundheitliches Risiko, sondern bringt auch einen hohen Reinigung-/Wartungsaufwand mit sich.